We a fully licensed government inspected abattoir located on 137 acres of farmland on the outskirts of Prince George, BC.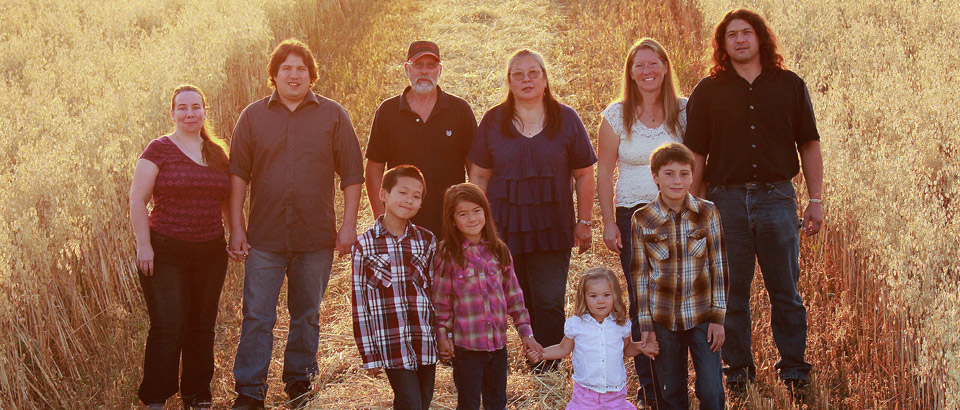 Our Facility
The facility encompasses over 13,000 square feet, meets the specifications in the BC Abattoirs Code of Good Practice, and was designed to meet federal and provincial licensing standards. The family is a proud member of the BC Association of Abattoirs.
The facility includes cutting, chilling and cooler rooms, as well as smoker, sausage making and packaging areas. The plant is kept immaculately clean; every evening the processing machines are taken apart, washed, and left apart overnight to dry. The plant is washed out with soapy water every evening.
The facility is not large. Kawano Farms has the capacity to slaughter up to 30 head of beef per day, or a larger number of smaller animals. The number of animals processed in a year at Kawano Farms is less than a large processing plant will process in an afternoon, but this small scale operation ensures that animals are treated with respect and the finished product is of the highest quality.
A Family Run Abattoir
Kawano Farms is a family run abattoir that has been in business for 30 years. The Noullet family began the business in the garage of the family home in 1978. The facility included a cutting room, cooler and freezer and product was packaged in brown paper wrap. After 18 years they made the investment required to build their current facility and currently have 3 family members plus an additional 3 to 4 people working at any one time.
Environmental Responsibility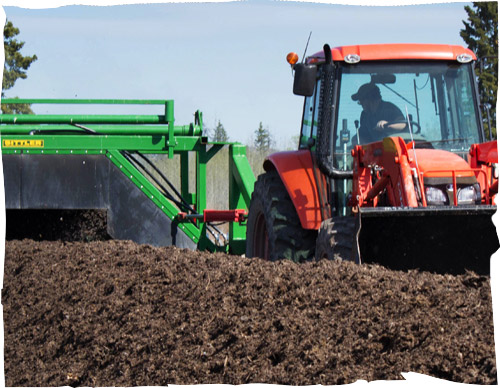 The Noullet family treats the animals they work with and the environment they work in with respect. The 137 acre property includes large tracts of hay fields and the family home. The home and facility are on well water which is tested frequently by the Northern Health Authority.
All waste is composted on site and monitored daily for temperature. Testing is done annually by an external laboratory. The resulting compost meets all MOE restrictions and is categorized as "Class A". This rating means that it can be used for any compost application.